A new book by Margaret Donnelly!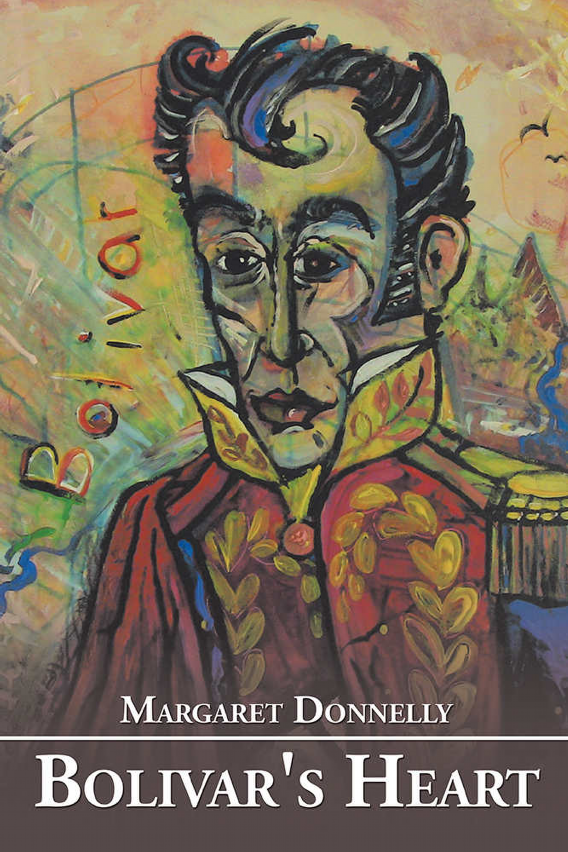 Bolivar's Heart
The fate of Simón Bolivar's heart, allegedly separated from his body during the autopsy conducted by Alexandre Prospere Révérend, has been the focus of many folk tales. Most of these stories have never been well-documented, yet they inspire millions in Venezuela, Colombia, Perú, Bolivia and Ecuador to feel Simón Bolivar's on-going presence in their lives as their "Father and Protector" as the Quechua people called him.
As a passionate advocate of global education, author MARGARET DONNELLY taps into the Quechua version what really happened to Bolivar's heart to draw attention to critical humanitarian, economic and political issues that impact the people of the American continent today.
---
Bolivar's Heart – Book Trailer
---
Books in English by Margaret Donnelly